Packington Post has received the following letter from Jacqueline Bridgen: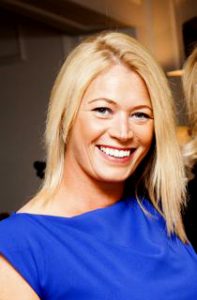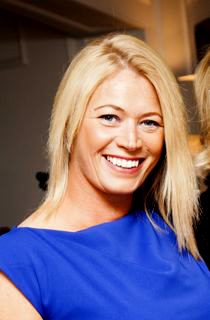 Dear Residents,
I would like to say a big thank you to everyone that came out to vote on Thursday.
I look forward to working hard as your Parish councillor and to represent all members of our community.
To be effective, I need you to share your ideas, your concerns and your aspirations for our village with me, and look forward to meeting with and listening to you to discuss these.
You can contact me by email at: jacquelinepb@btinternet.com   or in writing at 21 Spring Lane, Packington, LE65 1WU
Many thanks once again
Yours sincerely
Jacqueline Bridgen