The Mobile Library comes to 40 Packington High Street
Opposite The Grange, LE65  1WJ

every Month on the first Thursday, 9:30 to 10:30 am
next visit:  Thursday 5th May 2016,  9:30 – 10:30 am

Where: LE65 1WJ High St –  Opposite The Grange
(
map
)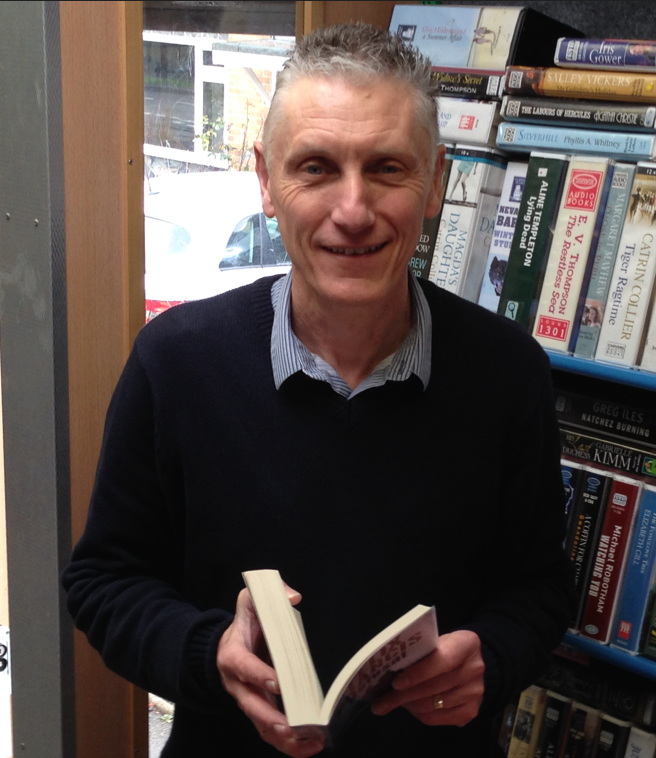 Our friendly mobile librarian, John Townsend, pictured, is happy to help with a good selection of Fiction and non-fiction, hardback and paperback, with large print and audio books available too. He can also help order books for your next visit.  The mobile library is based at Coalville Library.

Details:
Coalville Library, 0116 305 3565
There are of course local non-mobile libraries at Ashby and Measham.  At Measham, the current council-staffed library will become the Measham & District Community Library in mid-July 2016, and will then be staffed entirely by volunteers.  Packington villagers may find the FREE parking at Measham library preferable to the Pay-and-Display parking at Ashby!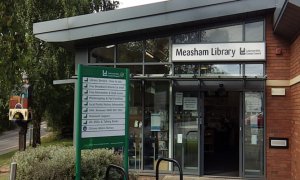 —–
 You can See Measham Library here on Facebook and on their website.  Please get in touch by email to info@meashamlibrary.org   Feel you could help as a volunteer? Please Join!
Sarah Eley
Measham & District Community Library
Tel: 0116 305-3709