We hope to repeat the success of previous Bonfire Parties, again on the traditional date : Remember, Remember, the 5th November..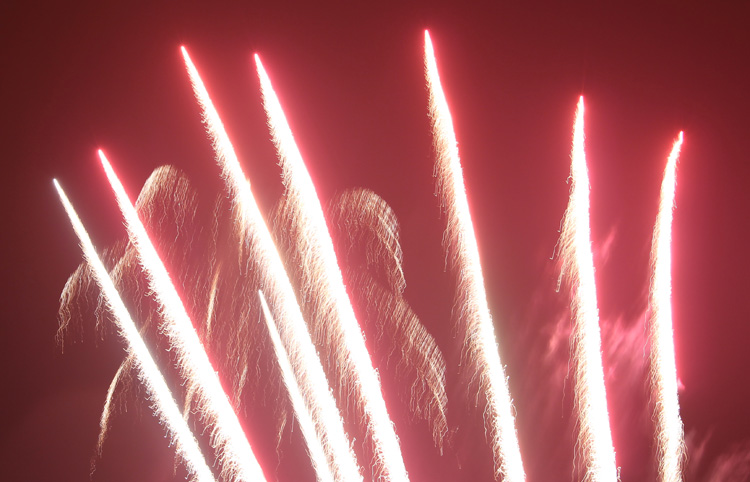 There is a need to build a safe bonfire. If you can bring material to burn, check the contents before you take it to the site with Chris Miles. He can be contacted on 01530 414378 or 07856 179485. Recent bonfires have been terrific because we have used pallets and fencing – smoke was limited with no green material or toxic waste. If you bring a shed roof, please remove the bitumen felt and put in in the black bin at home. Last year everyone who contacted us was helpful in this regard.
Anyone who has any easily combustible wood such as old fence panels, pallets and old sheds, can bring them to the bonfire site, or make arrangements for collection by calling the contact numbers below. We are now accepting wood, with just one week to go.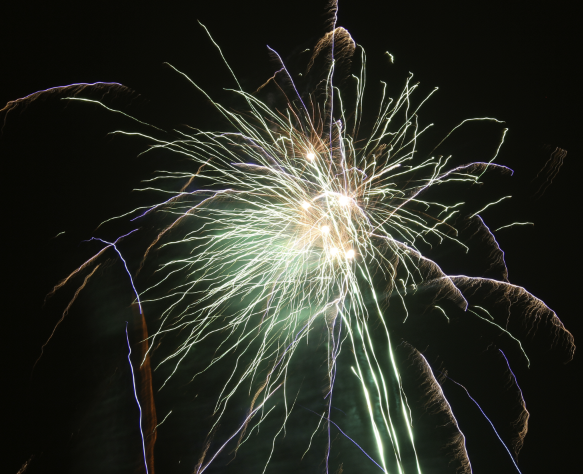 The Bonfire Party will be run on similar lines to previous years. Entry will be via the top entrance to the play-area, in Vicarage Lane. If you park in the Recreation Ground car park, please walk up Vicarage Lane to this entrance, it is a safer access in the dark. The event itself is free but we shall ask you for a donation, which can be gift-aided, and will help the charity to pursue its aims.
The bonfire will be lit as near to 7pm as possible and there will be two sessions of display fireworks. In the interval there will be a sparkler session for youngsters accompa­nied by an adult, this will be free of charge.
Hot dogs, burgers, punch and drinks can be pur­chased, and we hope you all have an enjoyable time. Please come and support this event no matter what the weather. There will be over £750 of display fire­ works – the charity had to pay a hefty £400 insurance premium to stage this bonfire, so we need to see the whole of Packington on the Recreation Ground.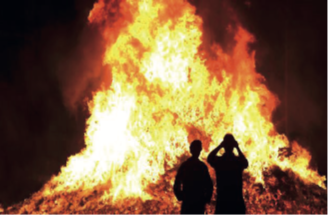 Please Do Not bring any of your own fireworks to this event. This includes sparklers. It is a condition of the insurance that only authorised fireworks are displayed, in a safe and secure environment.
We always require more volunteers to run this event. We need to help set up before; then help on the night; then help to pack away afterwards. Anyone PLEASE contact me prior to the event so that we can be organised, as soon as you can – just ring Chris 01530 414378 or Mob 07856 179485
The money raised at last year's bonfire night has been spent on a new eight-seater picnic table, and on repairs to the fencing and the posts surrounding the play area. See you on the 5th?