Our History is taking place NOW – Join us to help record it !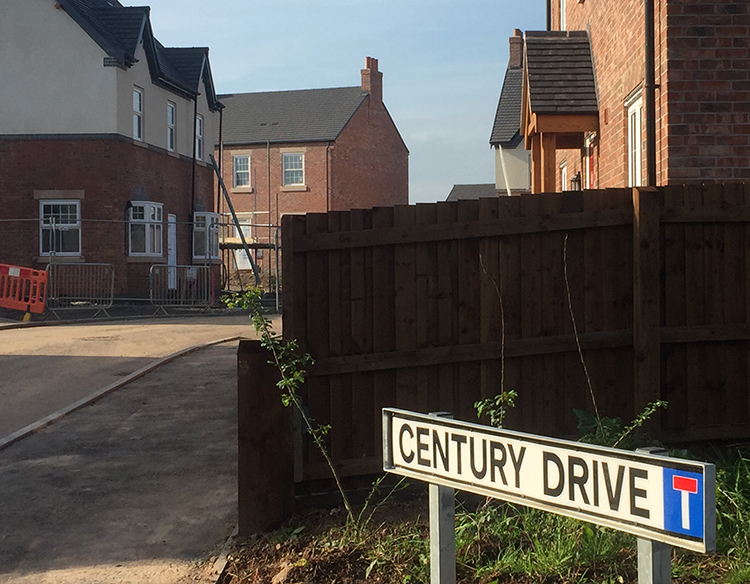 Packington Village History Group (PVHG) invites you to an Open Meeting to discuss its forthcoming activities and encourage you to join us as a new member.

PVHG needs to re-launch itself,  to record the history of the coming years of our village, as well as to continue safeguarding our past history.
PLEASE come to our Village Meeting at the Memorial Hall Meeting Room on Tuesday 28th November 2017 at 7:30pm, to be part of, and to help plan for, these important tasks.
Please bring YOUR ideas, on exploiting our village history into the next century, so that perhaps in 2117 Packington City-dwellers may see how far-sighted we were.. Contact: Yvonne Eaton, 412269.
Meanwhile, here's some village news you may not have heard yet, from PVHG records:
RAF Aircraft Force-lands near Packington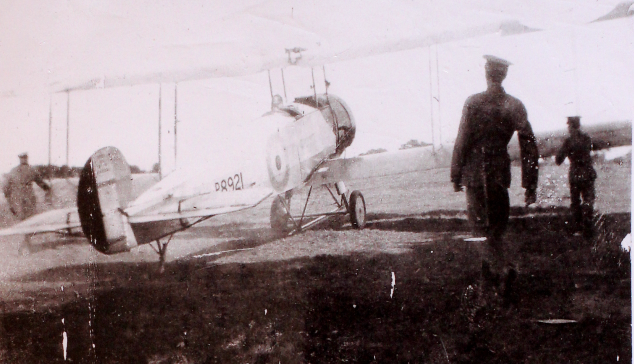 An Avro 504K biplane aircraft was forced to land in a Packington field on 18th September 1918 due to fuel shortage.