£312 profit to help print your Packington Post ..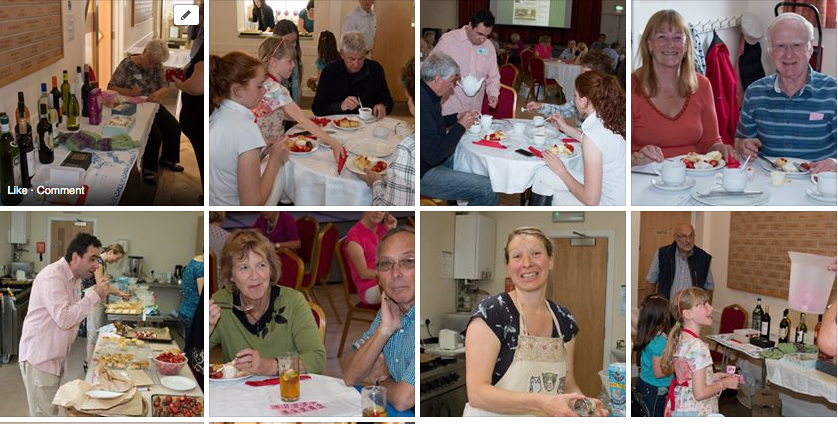 During the afternoon of Sunday 28th June 2015,  approx 220 scones were baked, in 27 batches, using 6 whole bags of flour.
About 70 cream teas were served,  and just under 80 take-aways were provided, with another order received for 30 scones on Tuesday!
After costs of the ingredients – strawberries from Cattows Farm, where Pick Your Own is in full swing, and the cost of hiring the village hall, we have a wonderful £312 towards keeping your Packington Post in print.  Thank you, everyone!
There are some more photographs here: