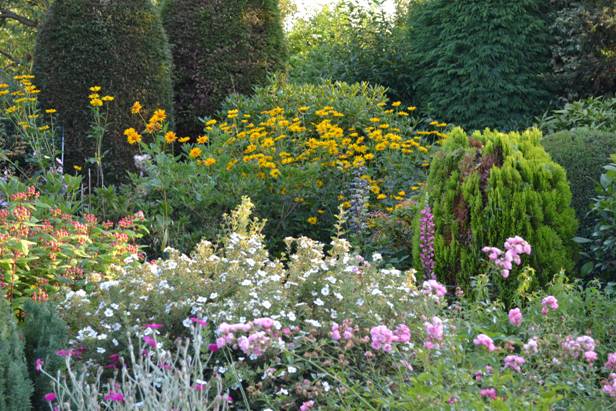 The 24th Annual Open Gardens Day took place on August Bank Holiday Monday when the glorious weather helped to attract record numbers to the village.
In all, over 600 people visited 12 gardens which ranged in size from a few square yards to several acres. The refreshment spots were kept busy with cream teas, cold drinks and ice cream being particularly popular. Live musical entertainment was provided by Nick and Joy Gravestock with friends, the local 'Phoenix' ponies put in an appearance and lots of bargains were picked up on the plant, books, produce, craft and anything gardening stalls. A display in Holy Rood Church by the Packington Village History Group entitled 'Packington Time Line' gave a fascinating insight into life in the village over the centuries.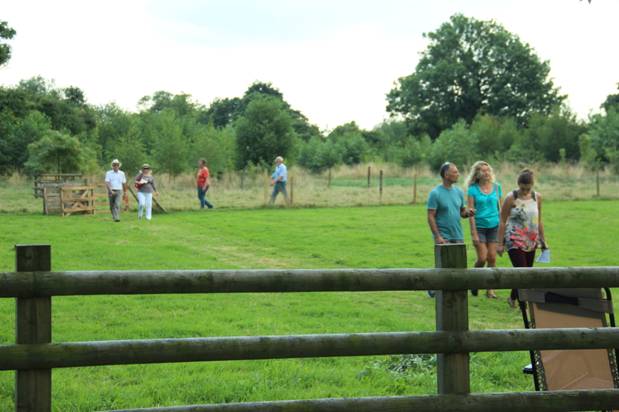 In all, the event raised a record total in excess of £3,555.00 for the village church building repair fund.
Thanks go to everyone who helped in any way to make it such an enjoyable and successful day.
Geoff Gasson