Ashby-born Katie Jones, whose family lived in Packington, will give an illustrated talk about her life as a wine producer in the Languedoc region of the South of France.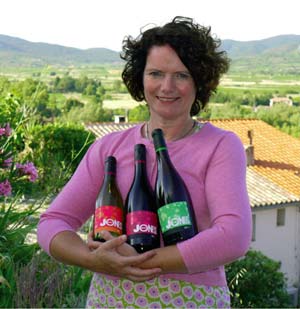 Katie left Ashby to live and work in France, later bought a vineyard, and then through sheer hard work made her  "Domaine Jones" label stand for award-winning quality wines of great rarity.
Forget the November weather – enjoy an evening transported to the Domaine Jones vineyards, tasting Katie's  wines, and hearing about the successes, progress – and set-backs – of the last few years. It hasn't all been plain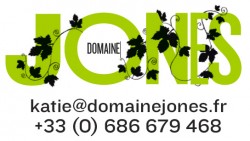 sailing!

Tickets £8.50 from:
– Ashby Museum, North Street; also at
– La Zouch Restaurant,  Kilwardby Street;  also at
– Posh Pantry, Rushton's Yard.
Cheeses by Posh Pantry.
Proceeeds to Ashby Museum – Museum of the Year 2007 and 2010