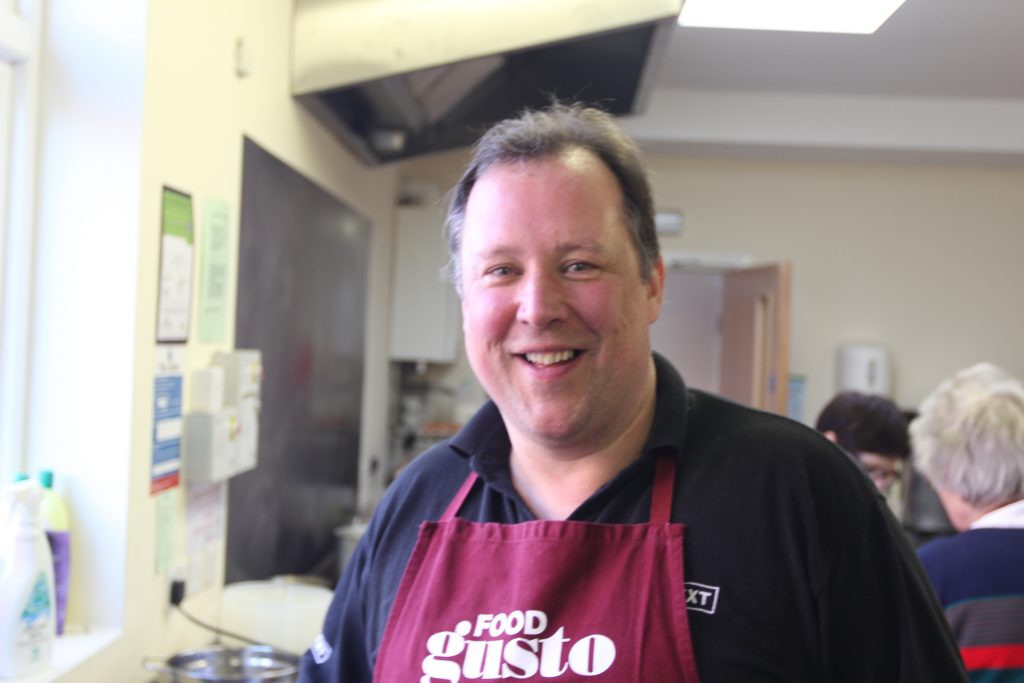 Wesley leaves Packington on Friday 1st May 2020, and village folk have the chance to bid farewell on his way to his funeral at Bretby. We aren't allowed to attend there due to current restrictions, but with social distancing we can all take part by lining the route as his cortege leaves his home in Mill Street, opposite the school, and proceeds round our village. Two metres – 6 feet – apart is required of each of us.
The hearse will travel at walking pace with the family walking behind in procession – an Irish tradition. The route is shown below: up Mill Street on foot, and then in cars down Normanton Road, along Heather Lane, turning up the length of High Street to leave the village on Ashby road.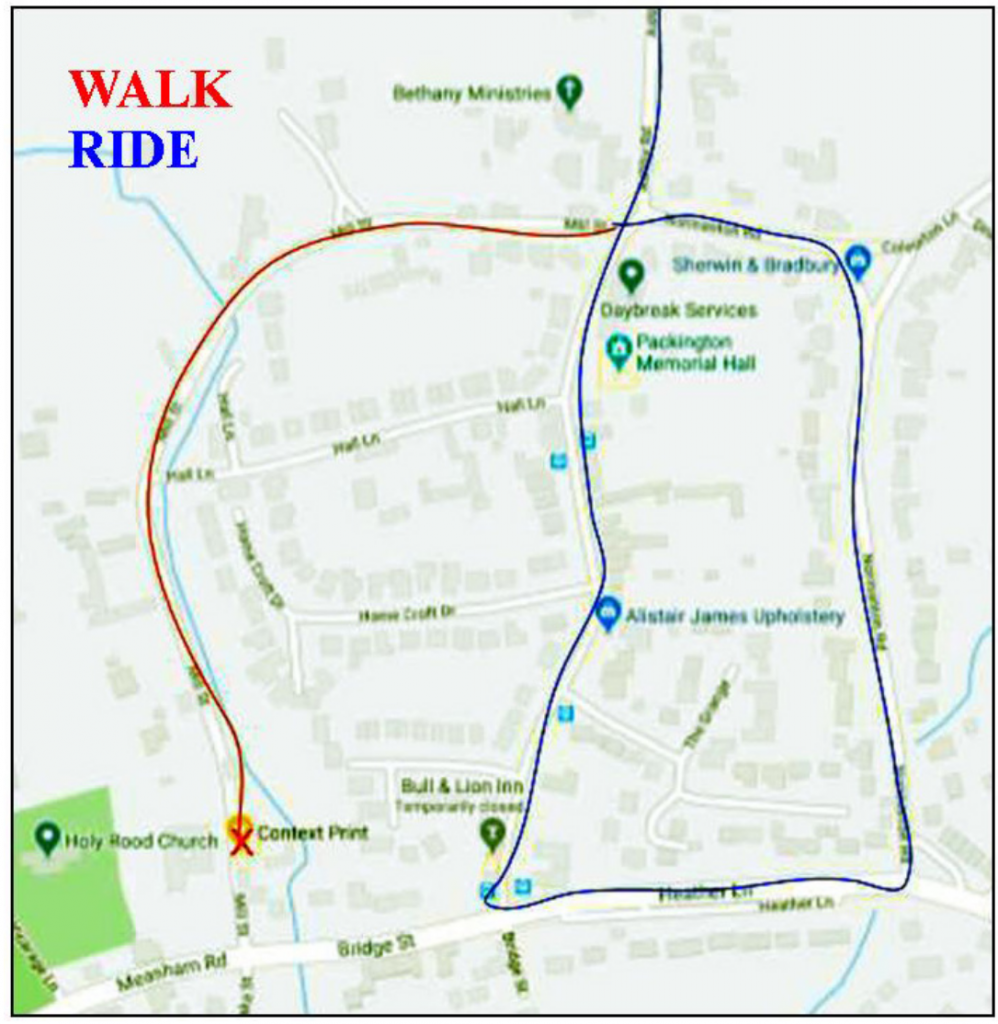 The funeral is in the form of a cremation at Bretby at 4pm – but current restrictions mean only 10 mourners maximum are allowed there.
Wesley 1966 – 2020 : Packington Residents pay Tribute
Village residents Chris Miles, Mike Coke, and Steve Plummer have contributed to this tribute to Wesley Ewing: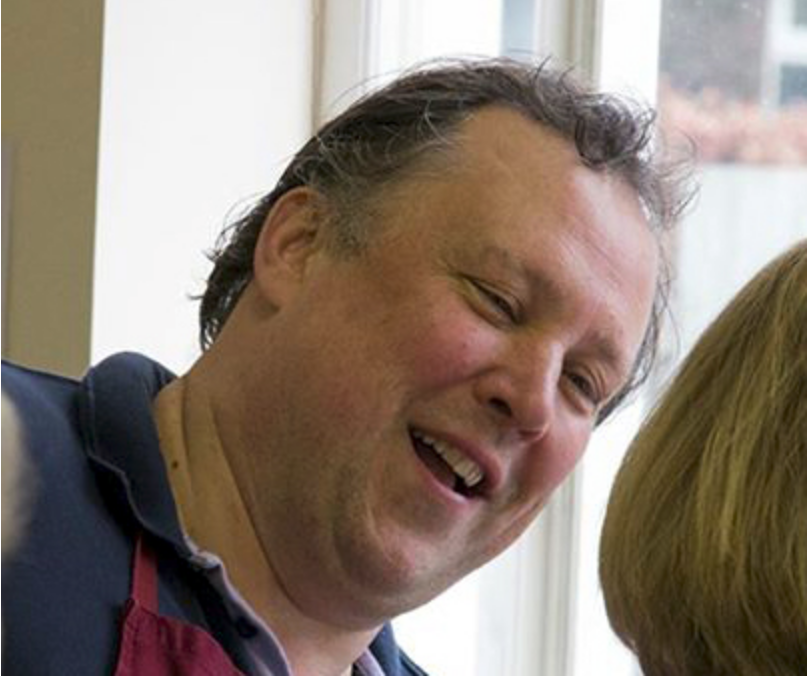 Wes was always able to find time to contribute to and get involved in local groups. As his family grew, he was involved with JPEG, Packington Junior Entertainment Group. His enthusiasm, along with Alison's, saw many events organised by the Mums and Dads, and Wesley was right in there helping organise, establishing a real community spirit in children and adults.
 
In the early 2000's Wes was instrumental in setting up FLOAT, a group of residents, the FLOod Action Team, when the Gilwiskaw Brook threatened to flood more properties in Mill Street. After much dogged determination, mainly by him, the authorities were persuaded in 2010 to take away the solid brick Little Lane bridge which was stopping the flow and diverting water into Mill Street. This partly solved the problem until the rains of 2019 and 2020 when FLOAT was resurrected. Again, Wes organised meetings to get action from all the responsible authorities who can help protect Packington from flooding.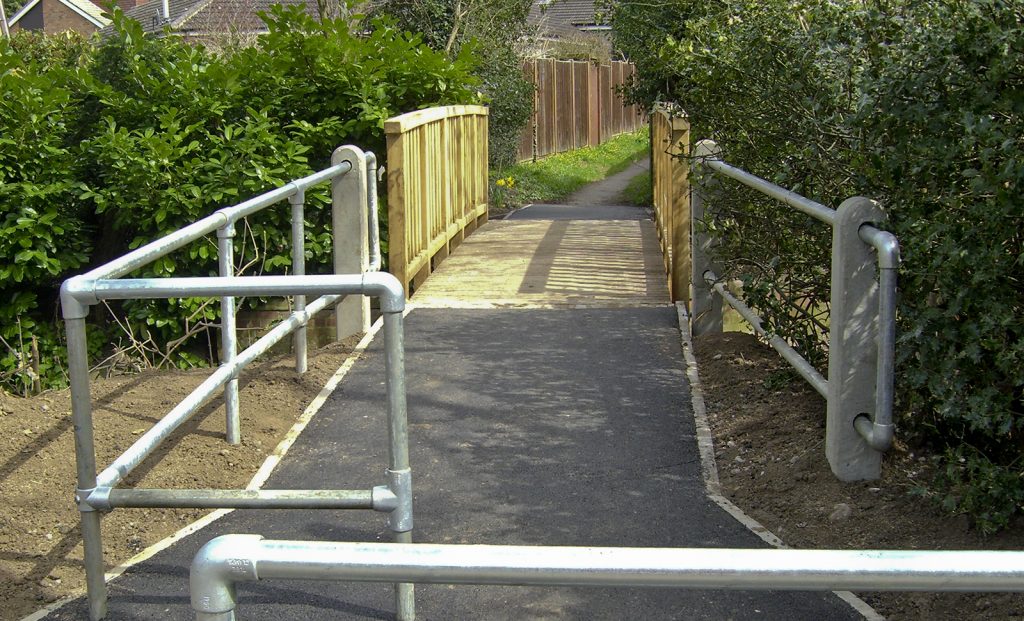 Wes set up a Food Group, a cooking / diner's club following the refurbishment of the Memorial Hall. He ran sessions at the Hall for youngsters to learn to cook, and for adult groups too. For them it was a chance to bring their favourite wine to go along with the meal!
 
In recent years the Packington Big Breakfast has been a real success. According to organiser Mike Coke, when the Charity Big Breakfast was first proposed, Wes got him out of trouble by putting together a team of chefs, and organised the food requirements as well. This event has become a village fixture thanks to his input. He will be sadly missed by all the volunteers, especially Mike.
 
Wes had always been interested in security, and contributed a huge amount as a member of Neighbourhood Watch over the last four or five years. He acted as Chairman, and it is really down to him that Packington has an excellent security system involving cameras, police, and a full complement of active Neighbourhood Watch street co-ordinators.
 
Wes was one of the two remaining original members of the Packington Communications Group set up in 2002. Using the resources of Context, his printing and publishing company, he designed and printed over 100 editions of the Packington Post. Sitting with the Editor of the day, each edition often took hours of precious voluntary time to complete. It had to be right! With much input from other members of the team, this arguably resulted in one of the most professionally produced magazines in the country from a small village.
 
The Covid-lockdown has meant that the elderly and vulnerable have to be looked after. Wes quickly saw the need for this and, along with the Parish Council, Neighbourhood Watch and Packington Post, got things organised. As hub co-ordinator for the village he soon established a chain of command from volunteers within these groups, and the problem we hope is resolved. Thank you Wes.
 
Finally, Wes was a friend to many. You were always greeted with a smile and you knew he would help if he could. He was generous, he was kind and, for a person who often said that he hated meetings, could always be found putting the case for Packington residents at the many he attended.
Wes, we salute you, we will miss you, and thank you for all you have done for Packington.